Once Thanksgiving arrives, the days just seem to fly by until Christmas. Well, that is if you're not a child because when you're little, it seems like Santa takes his good ol' time getting here. We're just weeks away from Christmas, and you're probably still trying to finish up your shopping, or maybe you haven't even begun yet. While chocolate-covered treats are tasty presents, for those who are watching their weight or health conscious, those calorie and sugar loaded twists are far from being the ideal present. So if you're looking for a gift for that health nut in your life, then check out these great ideas!
Natural and Organic Chocolate
You can stop shaking your head in disbelief because these types of chocolates are actually healthy. A healthy chocolate has a high percent of cocoa. Additionally, one of the main ingredients in healthy chocolate should be chocolate liquor or cocoa. It shouldn't contain sugar, and natural and organic chocolates are the best for someone into fitness and eating right. Not to mention, research indicates that eating dark chocolate occasionally appears to benefit your heart and has antioxidant properties.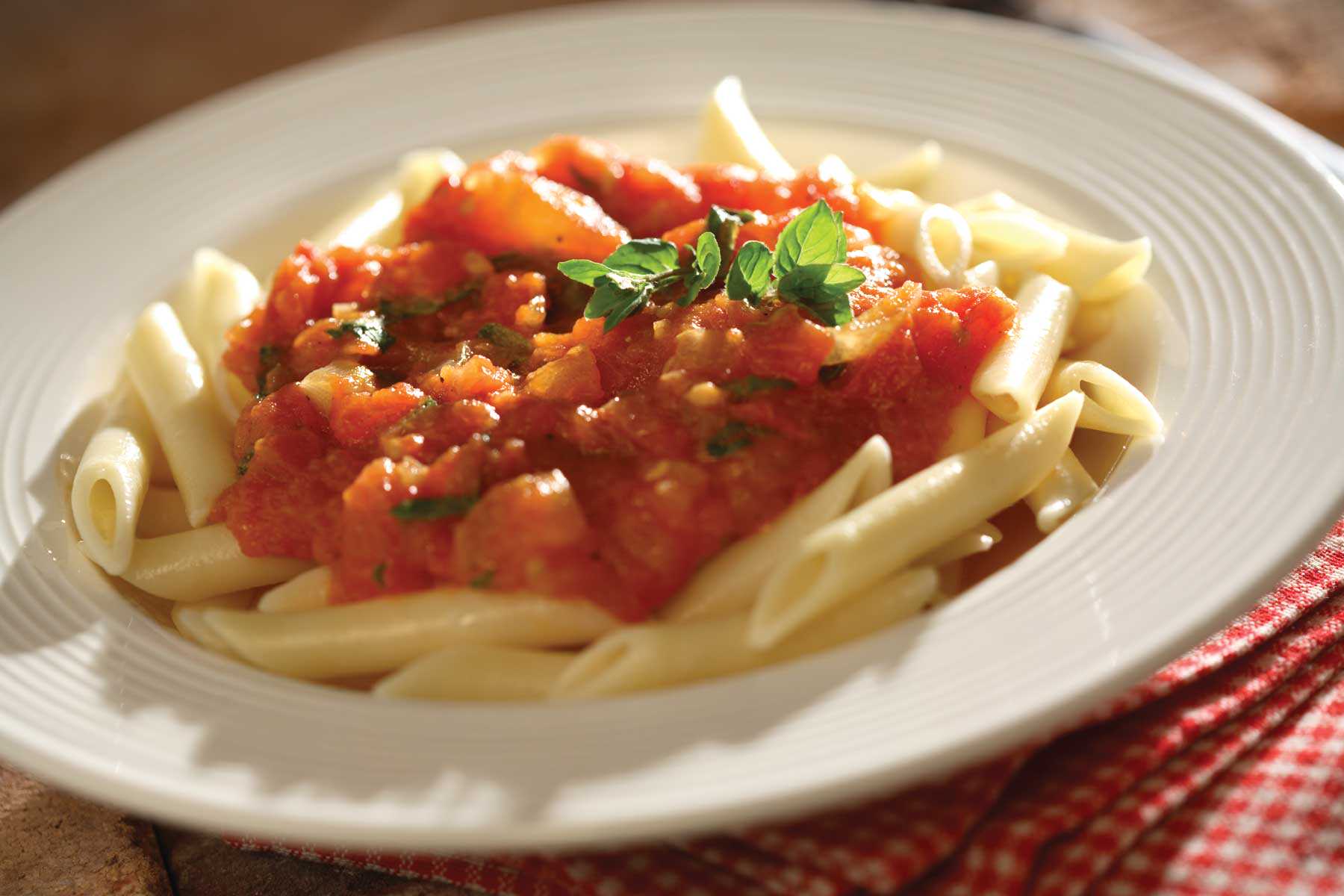 A Spa Day
A spa is an excellent place to send your friend or family member who's conscientious about his or her health. As one of the Christmas gifts for the health conscious, this present gives the recipient a relaxing day to unwind with natural aromas and treatments. It reduces stress and can give the giftee a little boost of self-esteem. Plus, it has the ability to smooth sore joints and muscles in those who may have pushed themselves a little too hard at their workout a few days prior.
A Healthy Cookbook
Eating plenty of vegetables and fruits doesn't mean that a person doesn't like fine cuisine. Find a cookbook with healthy meal choices in it, since a person can never have too many dinner ideas.
Gym Membership
Try purchasing a gym membership or even a free pass to an exercise class. If you opt for the exercise class, try giving them one for an exercise that they usually don't do but may like to try.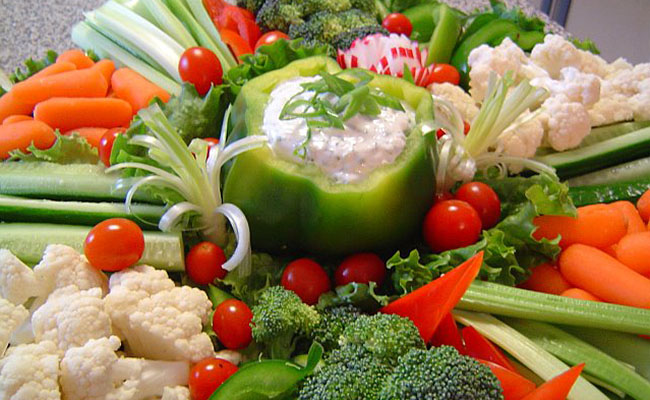 A Blender
Smoothies are both nutritious and delicious, so give that health freak in your life a gift that can provide them with tasty drinks anytime.
Fruit of the Month
This is the gift that keeps on giving at least for the next year. Fruits contain plenty of fiber, vitamins and minerals; therefore, you'll be giving a present that's tasty and good for overall health.
Make a Basket
This is probably one of the more personalized Christmas gifts for the health conscious. You can add whatever you like into a basket, whether the receipt likes fruits and nuts, bath and body supplies, herbals teas, red wine and cheese, or potpourri, just to name a few ideas.
For advice, motivation and more tips, follow us on and !