Sleigh bells ring, are you listening? In the lane, snow is glistening… It's approaching that wonderful time of the year again. The snow is falling, friends are calling, and there's savory dishes just waiting for you to devour them. However, much of the foods choices that typically are on a holiday menu are not just full of flavor, they're full of fat and sugar as well. If you normally eat healthy, this can really hinder your fitness goals. Although with the right recipes and substitutions, your holiday meal can be tasty, yet slimming. Eating healthy over the holidays just requires you to know a few tips to preparing delicious creations.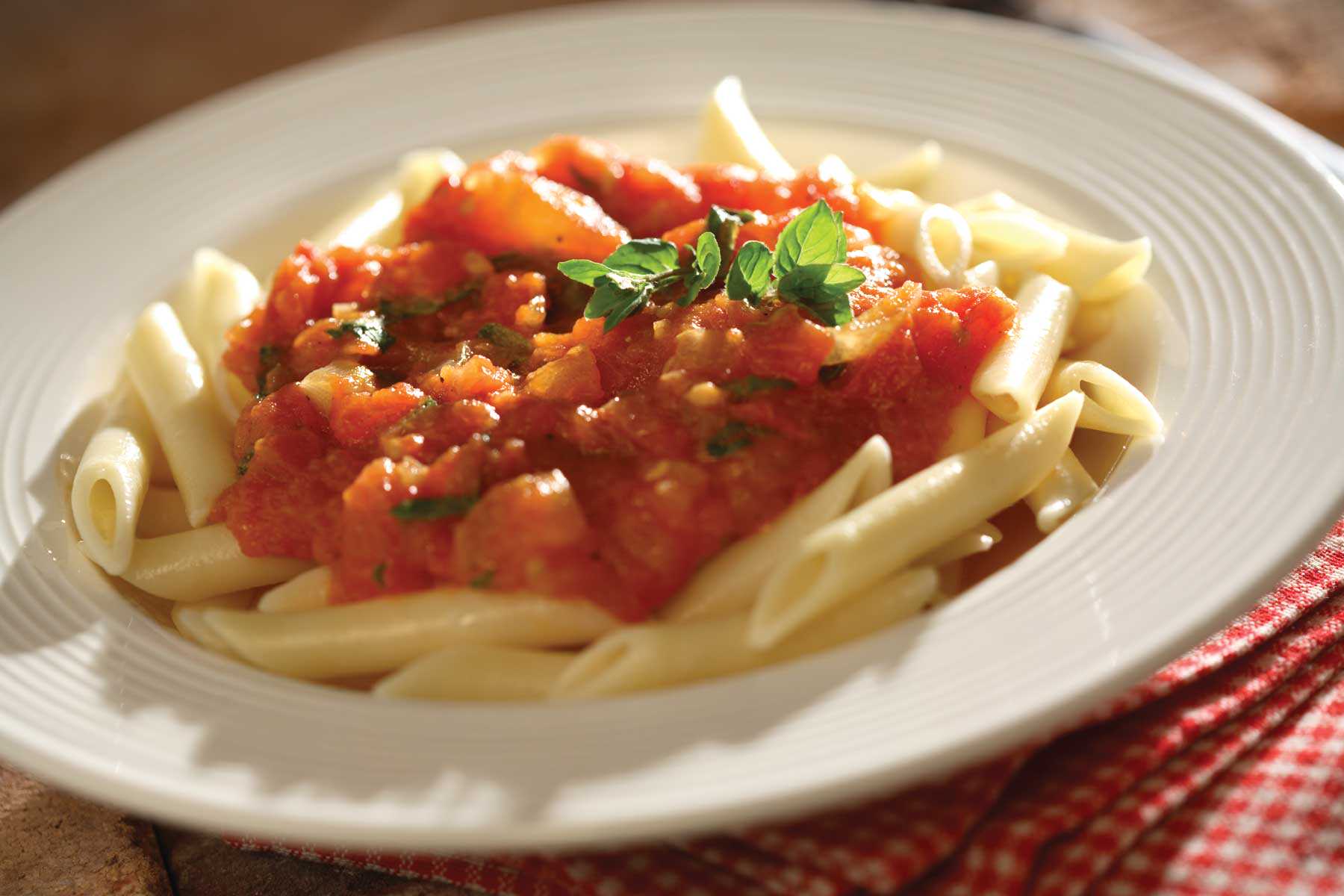 1. Choose your Noodles Wisely
For many, especially Italians, the holidays are filled with pasta dishes covered in a hearty red sauce. While the sauce itself may be healthy, the noodles are loaded with carbs, so for those monitoring their carbohydrate intake, a few helpings of spaghetti in a marinara sauce can really add up. But you can still have pasta, while eating healthy over the holidays. Just try using wheat noodles. Unlike the traditional wheat noodles that have a different taste, texture and color, wheat pasta now looks just like regular white-flour noodles and tastes like them too.
2. Be Wary of the Oils you Choose
Deep-fried snacks are sometimes part of our everyday diet, but they seem to appear a lot at parties and other holiday functions. Additionally, breaded fishes commonly comprise a Christmas eve feast. You might be thinking that all fried foods are horrible for your waistline and your cardiovascular health; however, this is not the case. The main factor in fried foods being so unhealthy is using the wrong oil. Canola oil is one of the healthiest oils to use because of its composition of monounsaturated and polyunsaturated fats. Peanut oil and soybean oil are flavorful and better for you as well.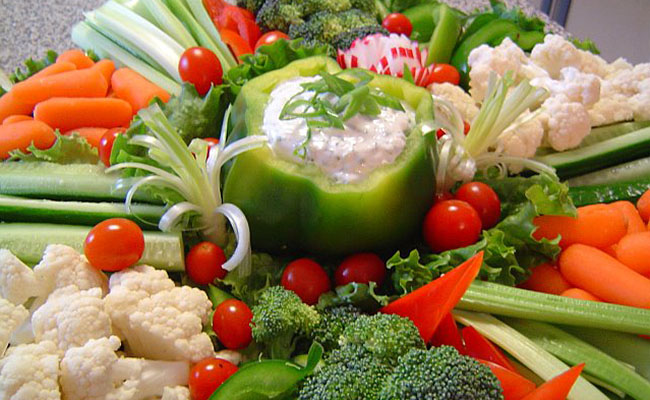 3. Healthy Hors D'oeuvre
The cream-filled appetizers are simply irresistible with their rich goodness, but they're loaded with calories. And the bacon-wrapped something-a-rathers may look too good to pass up, but they're filled with fat and calories as well. Instead, try making a veggie tray that consists of various raw vegetables like cucumbers and celery. Don't hesitate to add olives . Make a dip using a low-fat base like low-fat cream cheese, sour cream or mayo. Always use the low-fat version of any ingredients that you can. You and your guests most likely won't be able to tell the difference between low-fat and full-fat ingredients.
4. Adding Flavor
Obviously, the holidays are about enjoying your time with friends and family. It's no wonder that your meal plans might be a little unhealthy. Try adding flavor using seasonings like garlic, onion powder, parsley, oregano and basil, rather than salt and ingredients high in saturated fat. Use a low-fat cheese to add a bit of taste.
For advice, motivation and more tips, follow us on and !