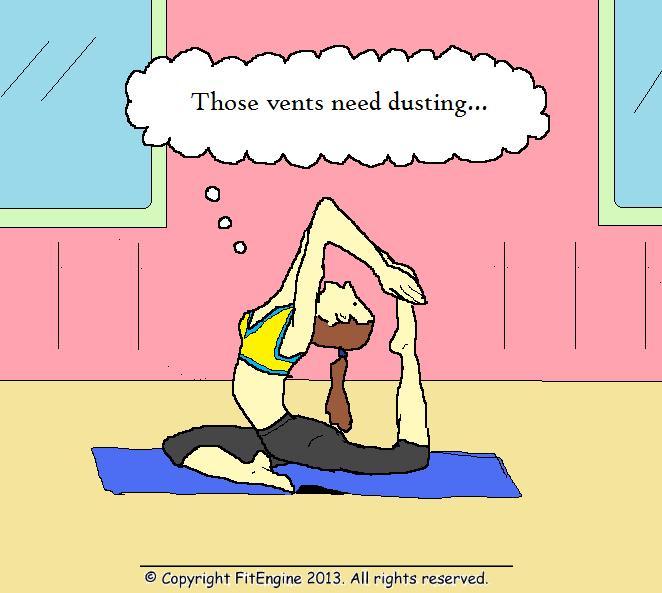 Since it's National Yoga Month, why not try out a new Yoga class? We've reviewed many in the NYC area. Find the right Yoga class for you Here!
NYC yoga class, Workout classes NYC, Yoga classes in NYC, Yoga classes New York City, Yoga classes NYC
Check out all FitEngine's Fitness Funnies on Pinterest!