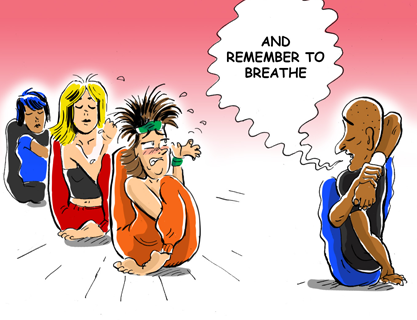 Still haven't found the perfect Yoga class?  We can help! Check out our reviews of popular yoga classes in the NYC area and find your perfect Yoga class Here!
NYC yoga class, Workout classes NYC, Yoga classes in NYC, Yoga classes New York City, Yoga classes NYC
Check out all FitEngine's Fitness Funnies on Pinterest!