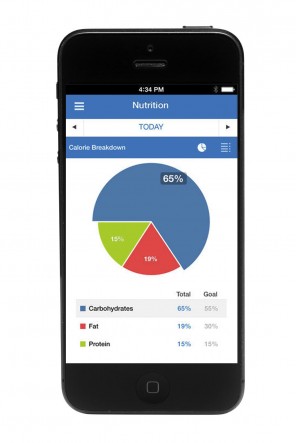 My Fitness Pal is a very easy to use app designed to help with your weight loss and maintenance goals. It is a food and activity diary. The food diary is quite complete (closing in on 3.5 million food items) meaning you will not have to constantly look for nutritional information to input.
It not only shows you how many calories you have consumed and burned, it drills down to track the carbs, fat, protein and other substances you ingest. You can sync the info between your device and your Fitness Pal account.
One big plus of the app is that it works with several other popular fitness apps such as Jawbone UP and Fitbit. It's also free for iOS, Android, Windows Phone and Blackberry devices.
You can find more information about this useful app at: http://www.myfitnesspal.com/
FitEngine is your premier provider of inside information on the fitness industry and workout classes in NYC.