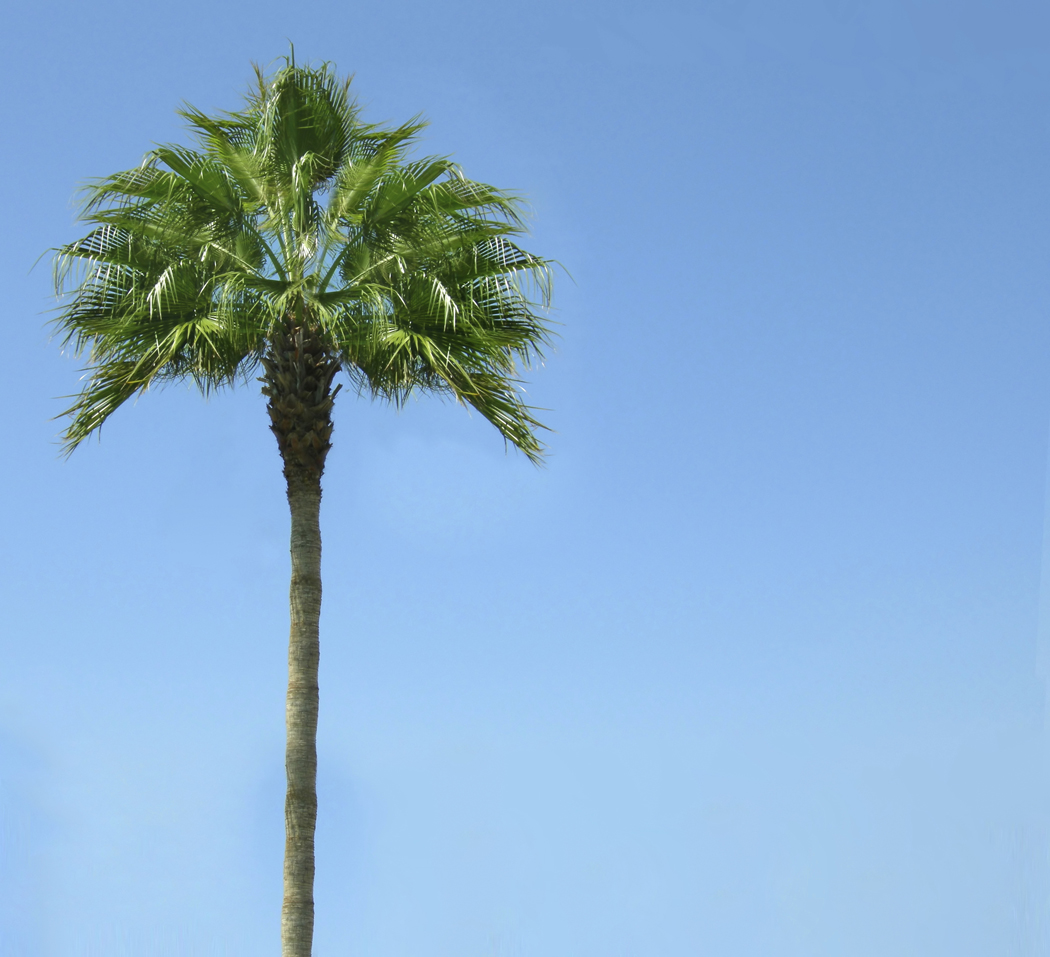 When thinking about fitness and vacation, you can either plan for fitness while on vacation or a vacation all about fitness. Fitness while on vacation is pretty easy. Get up early. Take a walk. Try not to overdo yourself at meal time. But finding a vacation with built-in fitness is a bit harder to come by. Still, there are some great ways to make your next vacation fitness based and get in shape while you get away.
First, think about a location that best suits your interest. Are you interested in the mountains? Maybe you want to enjoy the sand and surf. By narrowing down where you want to go, you can better determine what to do in the way of fitness. Taking a cruise is a great option for those hwo love the sun, because there is constant sports and fitness entertainment as well as various ports to go swimming, surfing, or kayaking.
Second, you need to determine how you can turn your destination into a fitness expedition. For instance, if you decided to visit Chicago, maybe plan to spend a day walking up and down the Magnificent Mile. If you took to the mountains, biking, horseback riding, or simple trekking are all excellent fitness options to consider.
Some fitness travelers opt to join a boot camp or sports fantasy camp, immersing themselves in their exercise. It all just depends on what best suits you!
For advice, motivation and more tips, follow us on and !