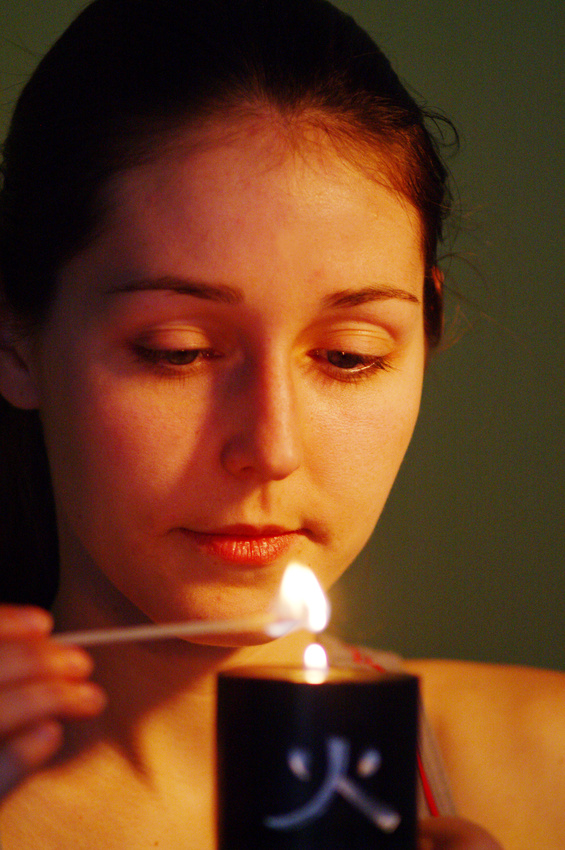 Five mantras from the Institute for Integrative Nutrition:
– I am thankful for my health. It is more valuable than money or any superficial wealth.
– I am thankful for my family and friends. Their support of me is heart-warming and knows no end.
– I am thankful for each day in time. My youth I will cherish, but for it I will not pine.
– I am thankful for the food I eat, whether it's a big hearty meal or a tiny tasty treat.
– I am thankful for my warm bed in my home. It's the place I rest and dream and call my very own.
Before bed, write down three good things that happened during the day. Then write down why each of them happened.
Are you struggling to navigate your wellness journey all on your own? Let Ashleigh support you to make lasting changes that will help you improve your energy balance and health; sign up for a free health consultation today! Email Ashleigh directly at .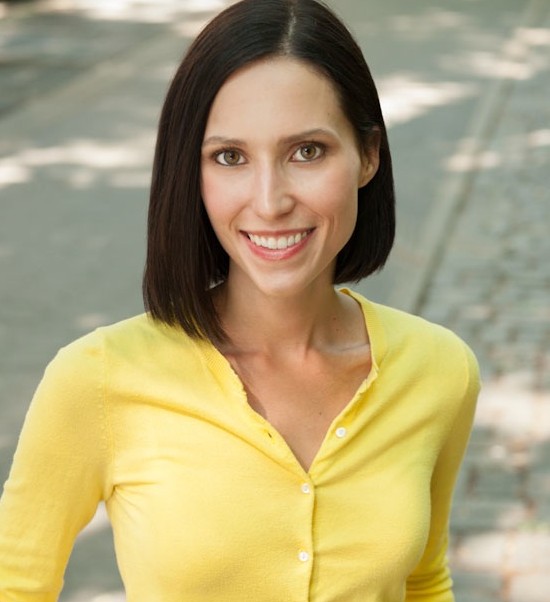 Ashleigh Gurtler
AG Core Health
ashleigh@agcorehealth.com