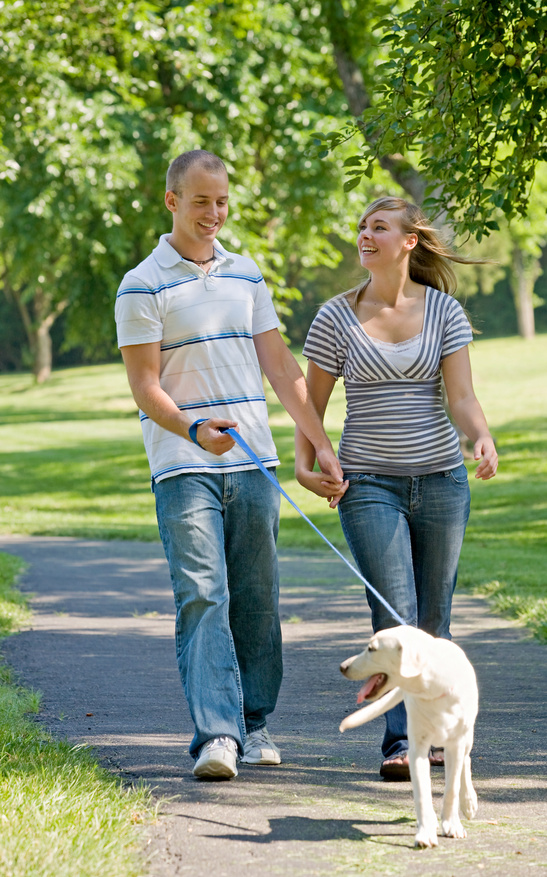 – Walk around the neighborhood and see the neighbors' lights or check out the department store window displays.
– Wash the dishes for one hour (if you've got a big family, it might even take longer!) to burn 130 calories.
– Go ice skating for just 30 minutes and you can burn up to 250 calories!
– Instead of plopping down on the couch after a big meal, play an active game like Pictionary or charades to help aid digestion and avoid that food coma.
Are you struggling to navigate your wellness journey all on your own? Let Ashleigh support you to make lasting changes that will help you improve your energy balance and health; sign up for a free health consultation today! Email Ashleigh directly at .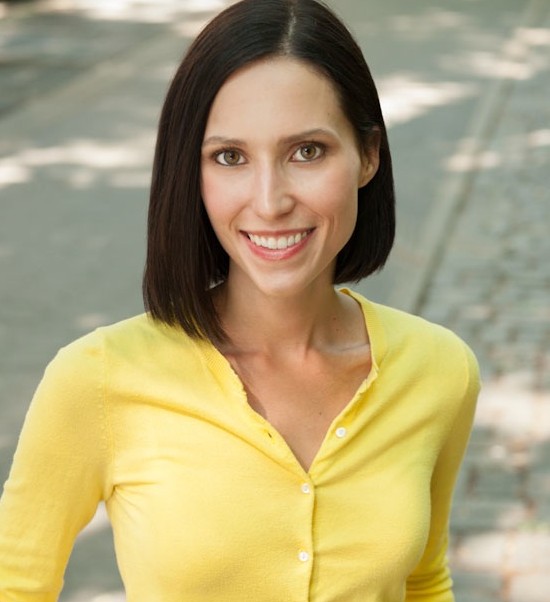 Ashleigh Gurtler
AG Core Health
ashleigh@agcorehealth.com