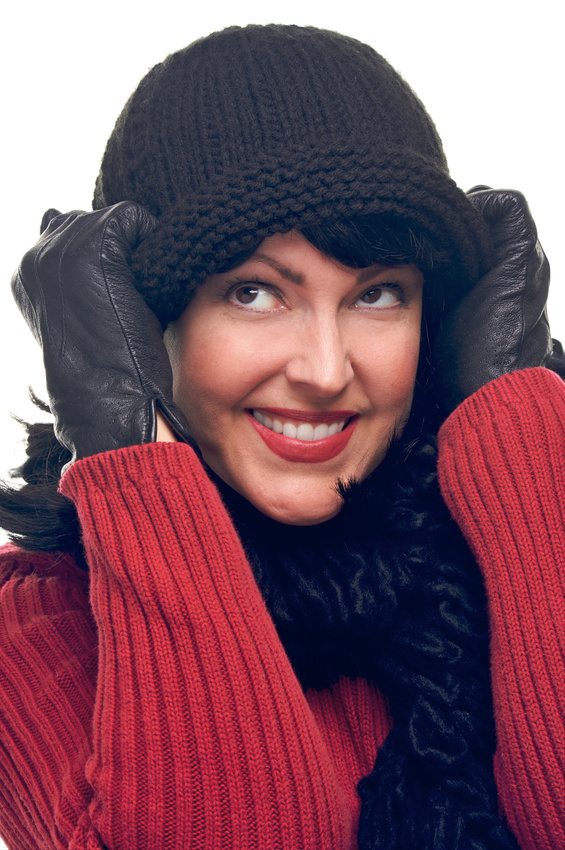 Here are our tips on keeping your skin healthy during the winter months:
–  Stay hydrated. Water helps keep cells plump and flushes toxins from your body.
–  Use sun block. The sun can be especially intense on cloudless winter days, so lather any exposed areas, like your face, with at least 30 SPF that protects against both UVA and UVB rays.
–  Avoid those delicious steamy showers. Although it might feel great after a day out in the cold, hot water can draw moisture out of skin. Pat dry and use a moisturizer within three minutes of getting out of the shower.
–  Use an oil-based moisturizer, non-clogging oils like avocado, primrose, mineral, almond. Avoid shea butters because they clog the pores. Ointments, serums, night creams all contain ingredients to help lock in moisture. You can even make your own: Lemon Honey Hand Cream, Moisturizing Facial (recipes I got from the Institute for Integrative Nutrition guide)
–  Try keeping a humidifier in your bedroom to keep moisture in the air so your skin doesn't dry out.
–  Keep your feet healthy while they're tucked into thick socks and heavy boots. Find lotions that contain petroleum jelly or glycerin. Use exfoliants to remove dead skin to help moisturizers sink in better. Once sandal season rolls back around you'll be glad you took care of your tootsies!
Are you struggling to navigate your wellness journey all on your own? Let Ashleigh support you to make lasting changes that will help you improve your energy balance and health; sign up for a free health consultation today! Email Ashleigh directly at ashleigh@agcorehealth.com.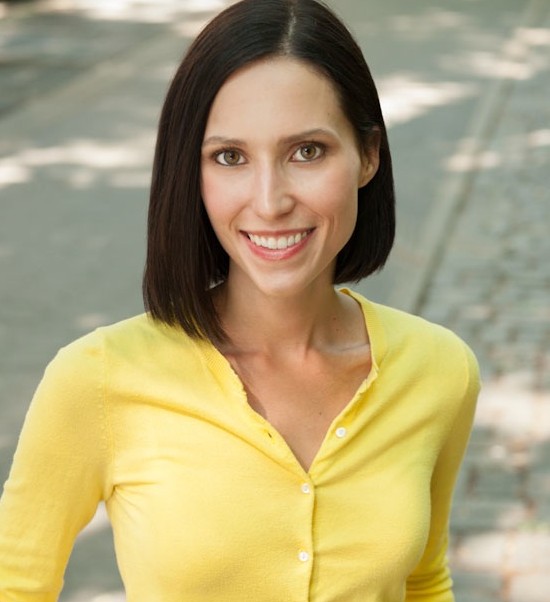 Ashleigh Gurtler
AG Core Health
ashleigh@agcorehealth.com