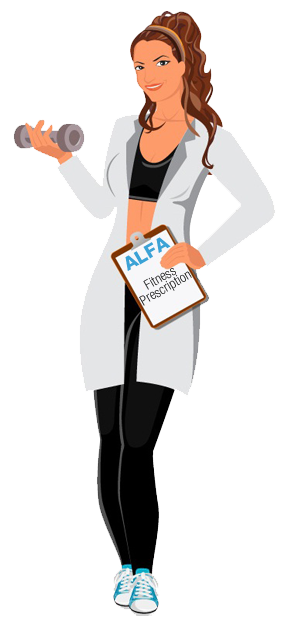 Remember your New Year's resolution? If you do, have you been working on making it a reality? A large percentage of resolution makers become resolution BREAKERS within the first month, but a simple reminder from ALFA can help keep you on track with your eating and exercise. For those of you keeping up and using ALFA to its fullest, great work! You're well on your way to a new you! For those of you who might have slipped a little bit or have yet to get started, don't give up! ALFA is the solution to your resolution.
New Yorkers hardly have time to hail a cab, let alone find a gym, sign up for a fitness training class nyc, or find healthy food at the grocery store. The solution is to Ask a Leading Fitness Advisor, ALFA! Your New Year's resolution may be in the gutter right now, but with ALFA's help, you can put your fears and regret behind you, lifting your dreams of a healthy lifestyle out of the gutter and into the daylight. It's a coach, a nutritionist, and a friend all in one, and with a quick reevaluation of your goals, it can help you get to where you want to be. It's never to later to give it your all!
For advice, motivation and more tips, follow us on and !