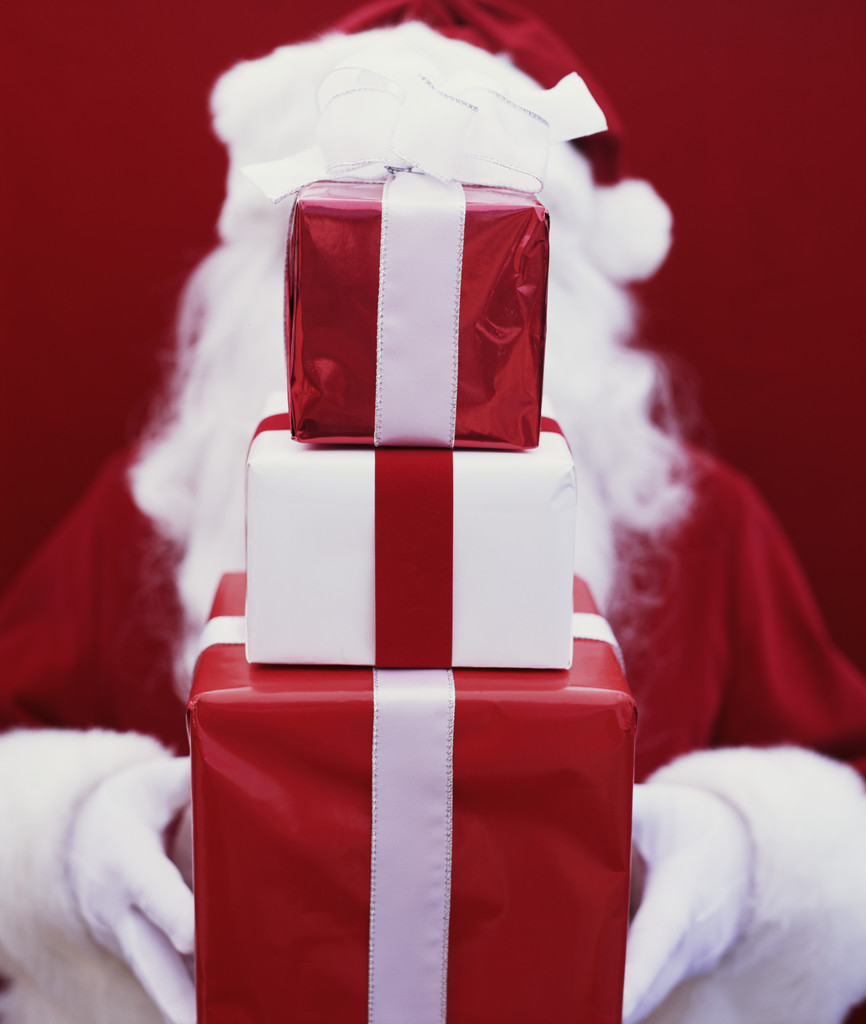 With the holidays just around the corner, there is no doubt someone in your life could benefit from a nice, new exercise item… and even though there is that stigma against socks for Christmas, a good pair of dry-fits never goes to waste.
Here are some of the best gifts you might find for (or maybe request from) the fitness lover in your life this holiday season:
Fitbit One Wireless Activity Plus Sleep Tracker – Monitoring and augmenting your sleep, tracking both low key and workout activity, and syncing wirelessly to your computer, smartphone or tablet, this is the ultimate new toy for 2012.
Perfect Push Up – The Perfect Push Up uses patented grip and swivel technology to help you get the best results from your strength exercises.
Yoga Mat – The first tool necessary for any yoga or aerobics class is a yoga mat. Find one that suits you or your fitness fanatic's style and energy level.
Reebox Balance Board – Whether you are performing squats, medicine ball tosses, or just standing around, the Reebox Balance Board is perfect for tone your legs and stomach, while improving your overall balance.
Insanity Workout DVD Program – The Insanity workout is meant to kick your butt into shape, and it does just that. Better, but tougher than P90x, this is an at-home workout set that will make your everyday workout INSANE.
Check out the FitEngine Amazon Store for even more gift suggestions: FitEngine Amazon Store!
For advice, motivation and more tips, follow us on Facebook and Twitter!