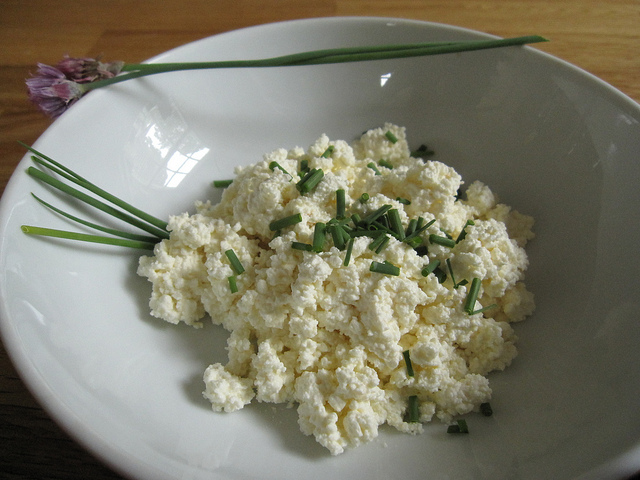 Ah… back to the days of moderation and calorie awareness. Going back to normal meals can feel bland and decidedly non-satisfying. However, these six foods are very filling and low in calories. (We're not commenting on how they might taste to you, especially after those petit fours you ate on Christmas Eve!)
Cottage Cheese- The filling low-fat version of this food contains only 80 calories per half cup. It's also rich in calcium and is a decent substitute for fattier cheeses in recipes.
Watermelon– Well, we know this tastes good! The water saturation (the melon is 92% water) in this food will have you feeling quite filled up. Two cups contain less than 100 calories but you will have about half of the required daily intake of vitamin C.
Oatmeal- High in fiber, this food has fewer calories and more nutrients per gram than most other foods. The less processed the oats are, the fuller you will feel.
Bell Peppers- One of these tasty vegetables contains about 40 calories and brings with it a good dose of vitamin C.
Popcorn- Three cups of air-popped popcorn has about 90 calories and just about four grams of fiber. Watch the toppings, though.
Kale- A half cup of this leafy vegetable contains only 18 calories and will fill you up eaten in a salad or as a side dish. It also provides about 134% of the daily recommended intake of vitamin C.
There you have it—maybe not the tastiest foods but they'll get you where you want to go if you're on a weight loss journey.
FitEngine is the premiere provider of fitness information and workout classes in NYC.
(Pic from Wall Street Cheat Sheet)