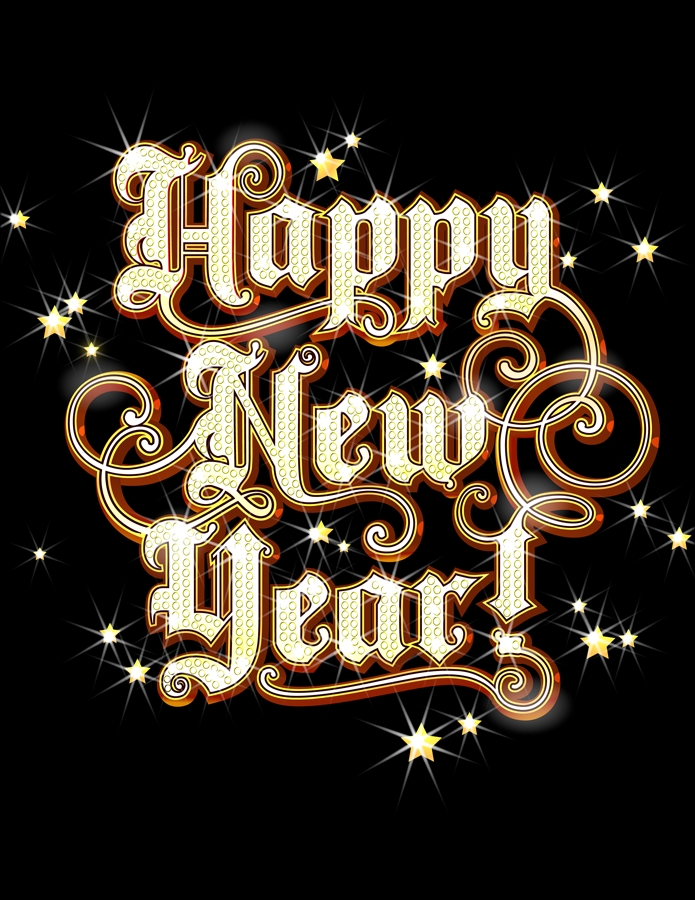 When ringing in the New Year, one of the first things we think about (and forget) is our New Year's resolution. But resolutions shouldn't be broken promises, and much less, they shouldn't be so radical you can't hold onto them. The key to New Year's resolution success is an insistence on slow and steady progress toward an agreeably far-off goal.
The first step is to make a resolution that is specific and detailed. Know what you want and make sure you can get in the time you've allotted yourself. If you want to lose weight, decide how much and how long it will take you. Remember, don't try to do it all in one month. It's a goal for the new YEAR, not the month of January.
Write your plan down somewhere you will see it and look at it frequently. By having this constant reminder, you are more likely to keep at your goal and remember it throughout the year.
Last, but not least, keep your resolution realistic. If you work 6 days a week, don't tell yourself you are going to go to the gym every day of the week. Design a plan for yourself that will take what you already know about your habits and interests, and apply that to a routine that you can keep up until the end of year and beyond. The smallest of goals is sometimes the most effective.
For advice, motivation and more tips, follow us on and !