Yoga has been synonymous with meditation, relaxation, calmness, and an escape from the stressors of reality. More than just a quiet and soft form of exercise, today yoga is used in the world of fitness for strengthening, conditioning, weight loss, and even physical rehabilitation. Today, we'll give you a rundown of why Yoga is great for rehab as well as the many reasons why even someone who doesn't have any bodily issues should practice yoga anyway.
Applications of Yoga
A 3,000 year old tradition, yoga, is now regarded in the Western world as a holistic approach to health and is classified by the National Institutes of Health as a form of Complementary and Alternative Medicine. The word "yoga" comes from a Sanskrit root "yuj" which means union, or yoke, to join, and to direct and concentrate one's attention.
Regular practice of yoga promotes strength, endurance, flexibility and facilitates characteristics of friendliness, compassion, and greater self-control, while cultivating a sense of calmness and well-being. Sustained practice also leads to important outcomes such as changes in life perspective, self-awareness and an improved sense of energy to live life fully and with genuine enjoyment.
The practice of yoga produces a physiological state opposite to that of the flight-or-fight stress response and with that interruption in the stress response, a sense of balance and union between the mind and body can be achieved.
According to a research study by Telles, the use of yoga for rehabilitation has diverse applications. Yoga practice benefited mentally handicapped subjects by improving their mental ability, also the motor co-ordination and social skills. Physically handicapped subjects had a restoration of some degree of functional ability after practicing yoga.
Visually impaired children children showed a significant decrease in their abnormal anxiety levels when they practiced yoga for three weeks, while a program of physical activity had no such effect. Socially disadvantaged adults (prisoners in a jail) and children in a remand home showed significant improvement in sleep, appetite and general well being, as well as a decrease in physiological arousal.
The practice of meditation was reported to decrease the degree of substance (marijuana) abuse, by strengthening the mental resolve and decreasing the anxiety. Another important area is the application of yoga (and indeed, lifestyle change), in the rehabilitation of patients with coronary artery disease. Finally, the possible role of yoga in improving the mental state and general well being of HIV positive persons and patients with AIDS, is being explored.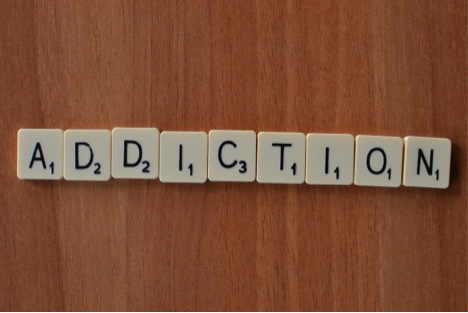 Yoga and Quality of Life
Dr. Catherine Woodyard from the Department of Health, Exercise Science and Recreation Management, The University of Mississippi, The Center for Health Behavior Research conducted a study on the therapeutic effects of yoga when it comes to increasing quality of life.
She notes while modern medicine has the ability in many cases to heal physical diseases and alleviate psychological disorders, it is argued that a purely medical approach is far less effective in healing the emotional, intellectual, and personality layers of the human entity. The discipline of yoga offers individuals a timeless and holistic model of health and healing and although it may not result in the complete elimination of physical diseases and/ or adverse conditions from the body it offers a holistic path of healing.
There exists an indisputable connection between a person's overall physical and mental health and the inner peace and well-being yoga is designed to achieve. Yoga suspends the fluctuations of the mind and by acting consciously, we live better and suffer less.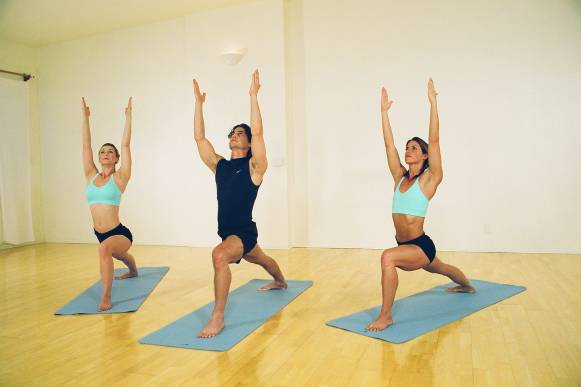 3 Reasons Yoga is Good for Rehab
1. Improved function of the musculoskeletal system
From a physical standpoint, therapeutic yoga can help increase muscle length and flexibility, strengthen muscles, increase bone density and improve balance. This is achieved through the use of basic stretching, strengthening and relaxation poses, which are adapted to suit your ability level.
Joint health is supported and muscular imbalance is minimised through regular practice of the yoga poses or 'asana'. This is greatly beneficial to all individuals for injury prevention, improved body awareness, increased ease of movement and overall physical health; and is particularly useful as a therapeutic resource as one increases movement after a period of inactivity or injury.
2. Relaxes the nervous system
Certain breathing practices or breathing exercises activate the Parasympathetic Nervous System (PNS). The PNS is dominant when we are relaxed i.e. when there is no perceived emergency or threat. It governs what is known as our 'rest and digest' state. The PNS lowers our breathing and heart rate, decreases blood pressure and directs blood flow to internal organs, including intestines and reproductive organs. All of these actions contribute to one's feeling of being relaxed.
One of the ways we can intentionally tap into the PNS for relaxation and stress reduction is by becoming aware of our breath, lengthening it and deepening it. Breathing exercises and combining movment with breath is at the core of yoga practice, which allows it to be an ideal activity for stress relief and activation of our parasympathetic nervous system. It is somewhat surprising to think that something our body completes involuntarily and constantly every-day is a powerful tool for healing and general wellness.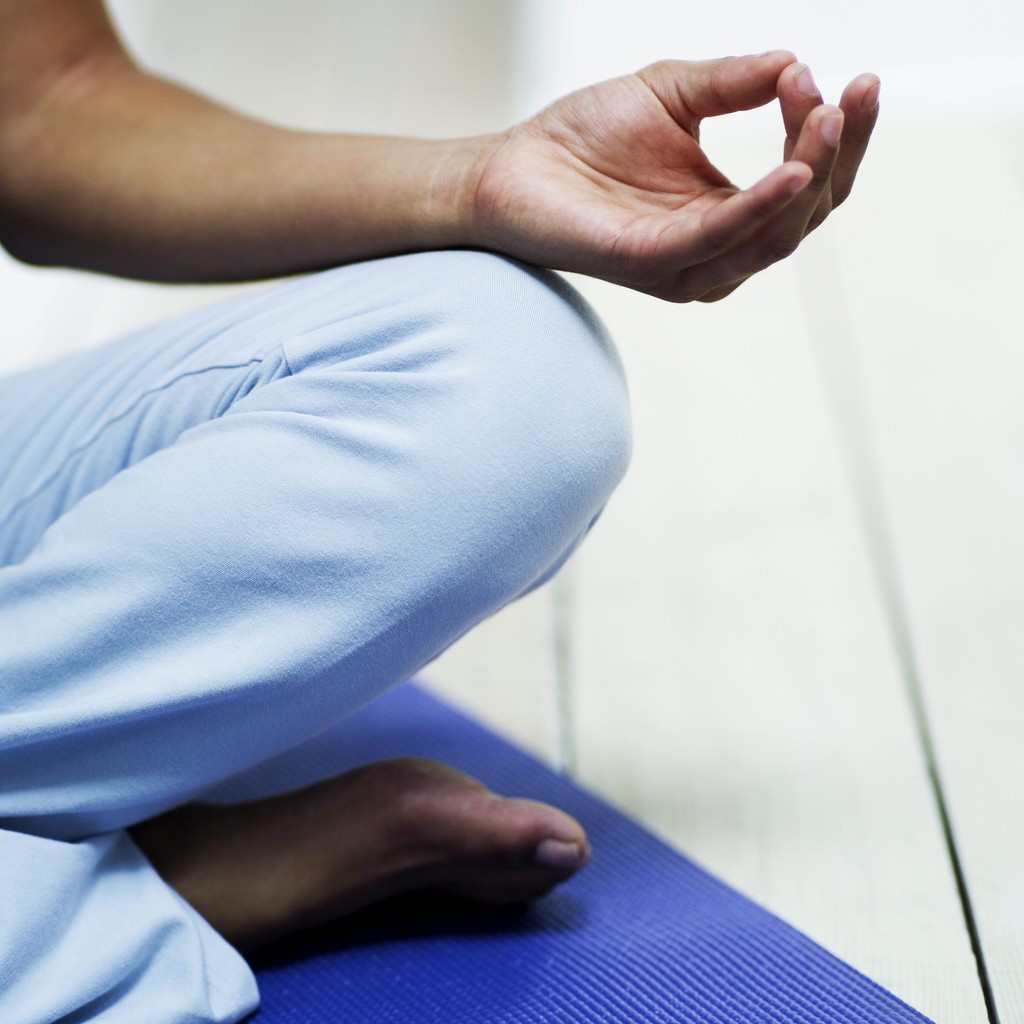 3. Introduction of a mindfulness practice
Focusing our attention on our breath and body sensations, provides a sense of grounding and mental balance. Essentially this is a form of mindfulness; which has widely-reported beneficial effects for our mental health. It allows us a period of time, even if for a short while, to gain some peace from bothersome thoughts. With ongoing practice it can help one to feel calmer, overcome stress, increase concentration and improve sleep.
References:
Telles S, Naveen KV. Yoga for rehabilitation: an overview. Indian J Med Sci. 1997;51(4):123-7.
Woodyard C. Exploring the therapeutic effects of yoga and its ability to increase quality of life. International Journal of Yoga. 2011;4(2):49-54. doi:10.4103/0973-6131.85485.