Unexpected snacks under 100 calories: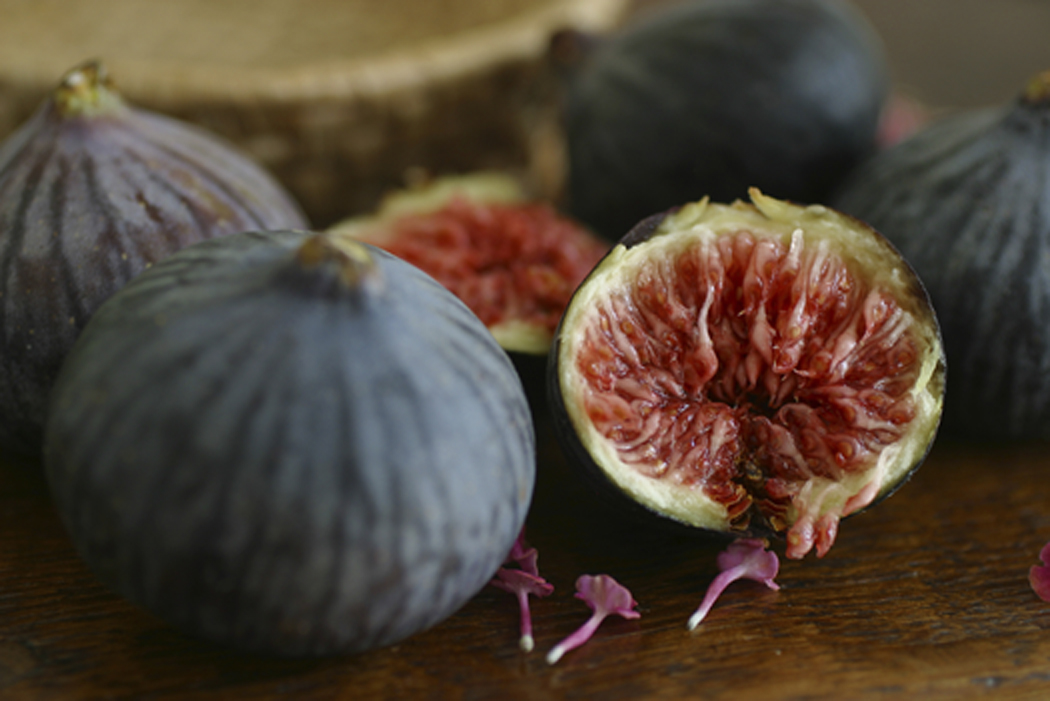 For a sweet tooth: Stuffed figs– 2 small dried figs stuffed with 1 tablespoon of reduced-fat ricotta cheese. Sprinkle with Cinnamon.  Cinnamon Graham Crackers and Peanut Butter– Two graham cracker squares with 1 teaspoon peanut butter and a sprinkle of cinnamon. Maple-Pumpkin Yogurt– ½ cup regular yogurt (go Greek for extra protein) with 2 tablespoons pumpkin puree and 1 teaspoon maple syrup.
For something savory: Mini Ham Sandwich– Two slices of honey-baked ham with 2 teaspoons honey mustard wrapped in a lettuce leaf. Sweet Potato Fries– One light bulb-sized sweet potato sliced, tossed with 1 teaspoon olive oil, and baked at 400 degrees for 10 minutes. Dijon Pretzels– 2 pretzel rods with 1 tablespoon Dijon mustard.
For a sweet and salty mix: Rice Cake and Almond Butter– 2 rice cakes (try brown rice) with 2 teaspoons almond butter. Chocolate Hazelnut Crackers– Four wheat thins dipped in 1 teaspoon Nutella. Tropical Cottage Cheese– ½ cup cottage cheese with ½ cup chopped mango and pineapple.
Are you struggling to navigate your wellness journey all on your own? Let Ashleigh support you to make lasting changes that will help you improve your energy balance and health; sign up for a free health consultation today! Email Ashleigh directly at ashleigh@agcorehealth.com.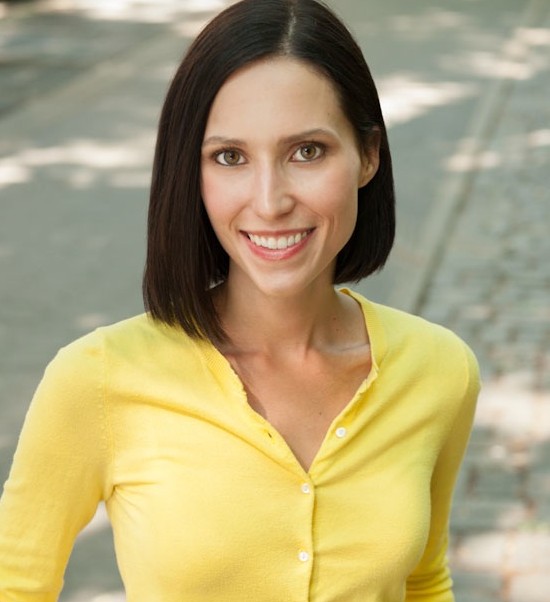 Ashleigh Gurtler
AG Core Health
ashleigh@agcorehealth.com